The running back debuted the video for his track "Machine" in a tweet on Sunday. 
The linebacker played in 13 of the 16 regular-season games and started 12 in 2016.
The Steelers lost one linebacker this offseason, so they're making sure to hang onto another key part. According to Albert Breer of TheMMQB.com, Pittsburgh's picking up the fifth-year option on linebacker Ryan Shazier's contract.
With the duo first paired up, the spread offense wasn't nearly as prevalent in football, and it has changed the way players are evaluated.
Unlike years past, it's not clear how high a quarterback will be drafted — or if one will be taken in Round 1 at all.
Ben Roethlisberger says he's sorry he let a few negative words cause a rift between him and his hometown in Ohio.
Ray Fittipaldo answers reader questions ahead of this week's NFL draft.
The NFL Draft is so unpredictable but this year in particular you'd probably have better odds of winning the lottery than predicting the entire top 10.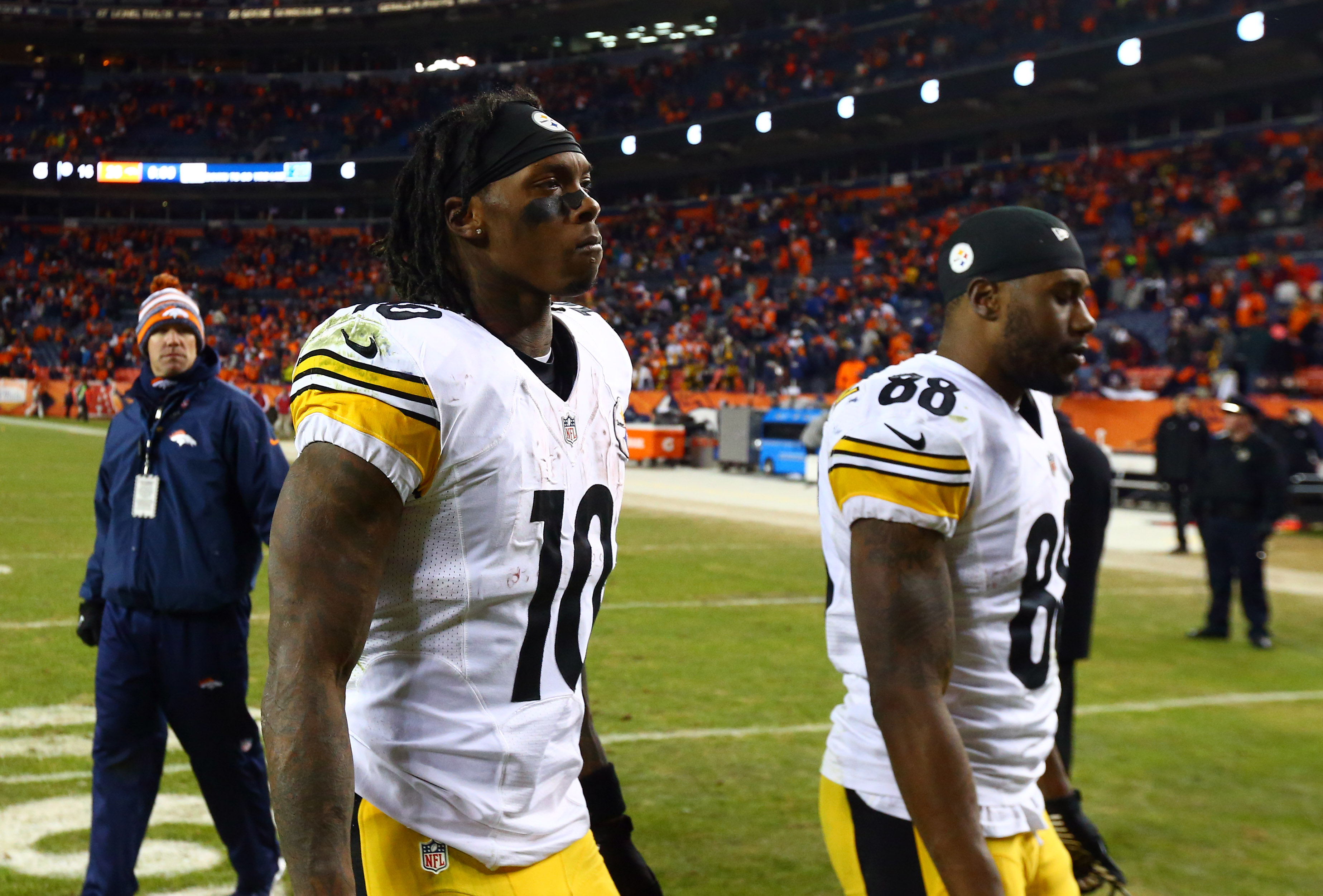 At this point, the Pittsburgh Steelers have no idea when or if Martavis Bryant will return to the NFL, but how long do they wait to find out?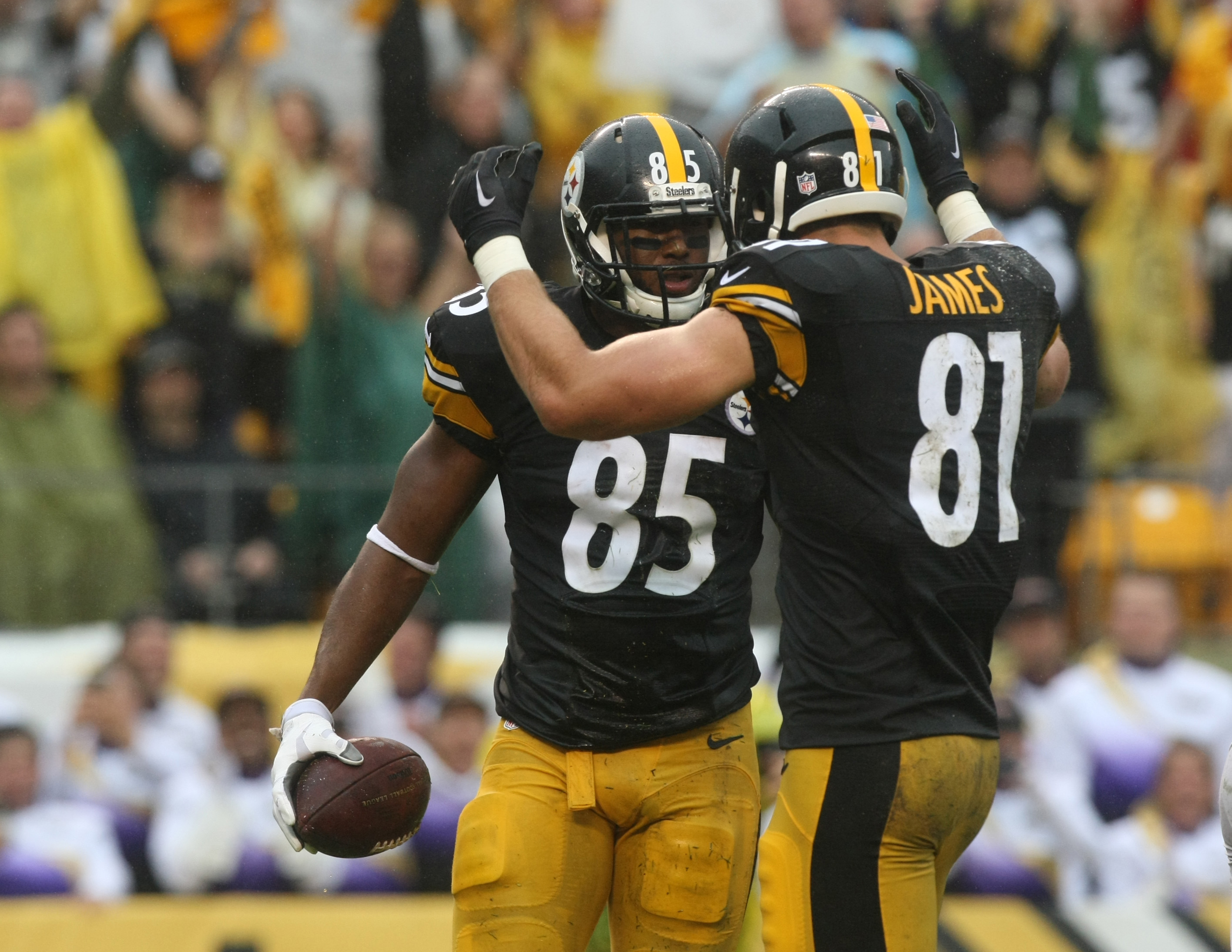 The Pittsburgh Steelers may no longer have Heath Miller, and the Ladarius Green project has yet to work out, but there is no reason to look for a new TE.
PLEASE NOTE
Sports Media 101 is changing under the hood and will change soon in its appearance. We are in the process of converting from a publisher of sports media to a "smart" search engine and news service. Exciting things are happening stay tuned.