All will be forgiven if the Steelers wide receiver returns to his 2015 form and stays clean.
The Steelers will have plenty of opportunities to improve their secondary in the draft.
The Steelers got back a weapon today to their offense, as the NFL officially announced the lifting of the suspension for wide receiver Martavis Bryant on a conditional basis. Steelers GM Kevin Colbert put out the following statement following the NFL's announcement: Martavis Bryant has followed the protocol and has been conditionally reinstated by the National Football League.
In a world where often NFL players' relationships go south and it's all now out in pubic on Instagram and Twitter, today we have the story about Steelers star wide out Antonio Brown - who evidently is stating that he's going BACK to the mother of his kids, leaving behind an Instagram model. Brown had recently left the mother of his kids to be with this instagram model, despite the woman currently being pregnant with another child of Browns (their fourth together).
Martavis Bryant now has to regain the trust of his teammates, coaches and organization before he can become a viable part of the offense.
The NFL has granted a conditional reinstatement to Steelers receiver Martavis Bryant. Based on the terms of the conditional reinstatement, it's no different as a practical matter than a full reinstatement.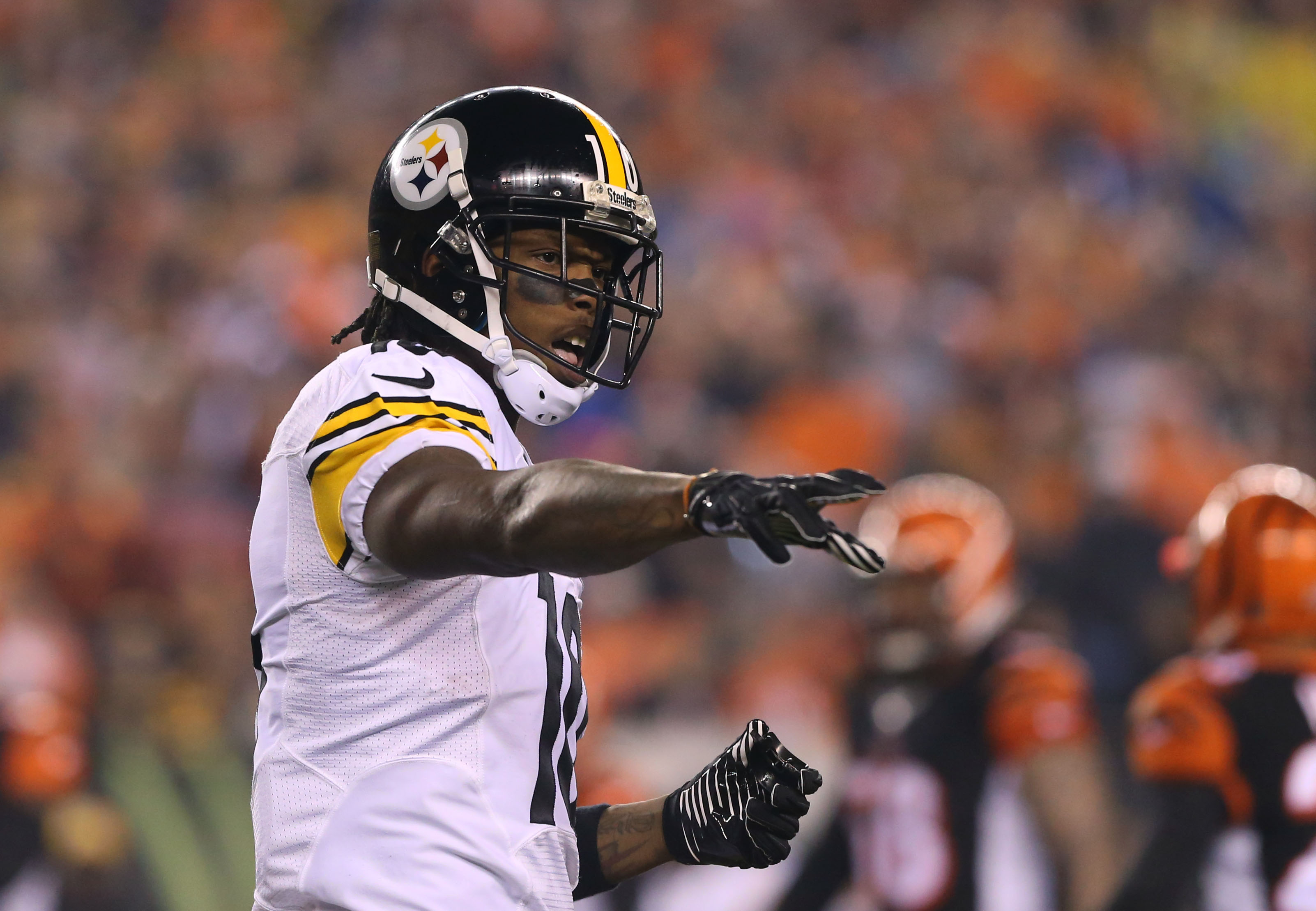 The NFL has conditionally reinstated Pittsburgh Steelers wide receiver, Martavis Bryant, after missing all of 2016 due to a positive PED test.
Steelers receiver Martavis Bryant has been conditionally reinstated to the NFL after he spent the entire 2016 season suspended for violation's of the league's substance abuse policy. The NFL informed the Steelers today that Bryant may re-join the team, according to General Manager Kevin Colbert.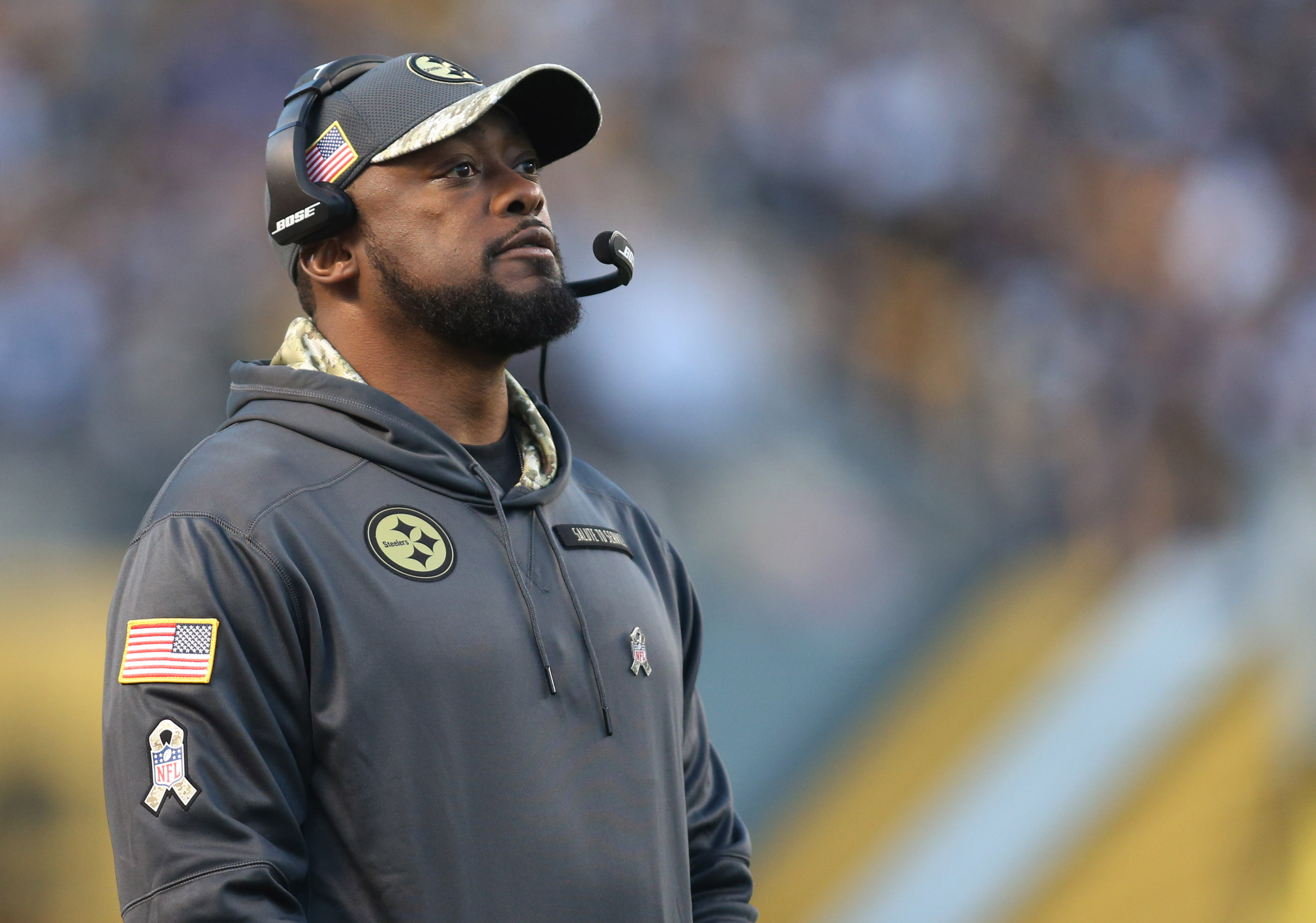 The Pittsburgh Steelers head coach, Mike Tomlin, has had some back and forth luck with the NFL Draft and we break down everything he's done right and wrong.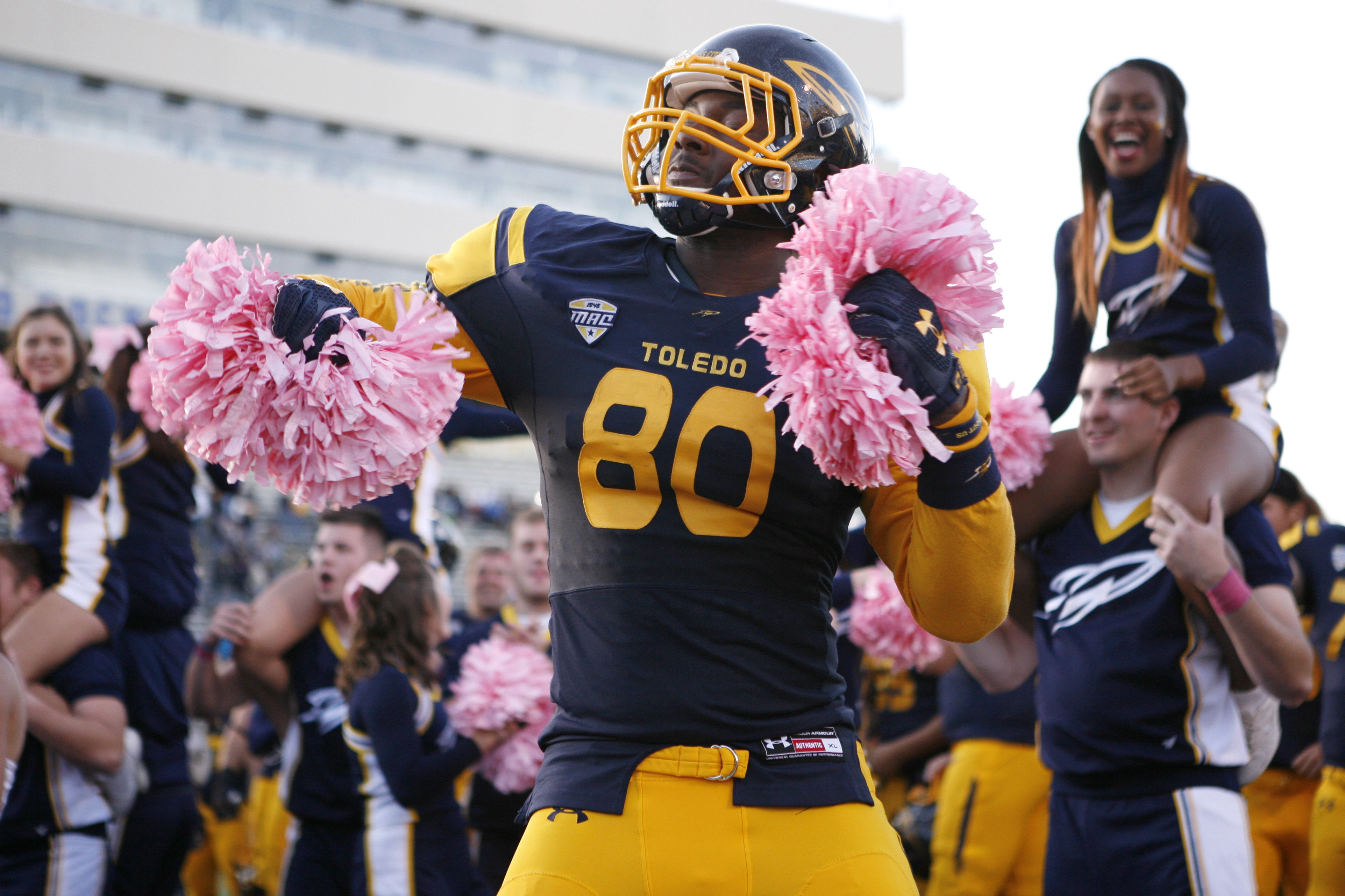 The Pittsburgh Steelers draft board won't all be big names during the 2017 NFL Draft and they could be looking at these prospects as potential picks.
PLEASE NOTE
Sports Media 101 is changing under the hood and will change soon in its appearance. We are in the process of converting from a publisher of sports media to a "smart" search engine and news service. Exciting things are happening stay tuned.