The Steelers announced a pair of offseason special teams signings on Tuesday. Long snapper Kameron Canaday and punter A.J.
The Steelers signed long snapper Kameron Canaday and punter A.J. Hughes to futures contracts. 
James Harrison insisted he wasn't finished playing football. So it's not a huge surprise where he's likely to play it.
Last night's erroneous analysis of the running back franchise tag calculation from NFL Network, which pushed the idea that the release of Adrian Peterson will reduce the tender even though it won't, provided one valuable service, albeit indirectly and unintentionally.
Steelers assistant coach Joey Porter plans to plead guilty to a disorderly conduct citation stemming from a dispute with a bar bouncer and a police officer last month. Porter's defense attorney, Robert Del Greco, tells The Associated Press that Porter will plead guilty in City Court on Tuesday afternoon.
Ed takes your questions on the Steelers, NFL and more.
Regardless of the outcome of his criminal case in Pittsburgh, the Jets still have a decision to make about cornerback Darrelle Revis. They already owe him $6 million fully guaranteed for 2017; if he's on the roster on March 10, they'll owe him another $2 million in the form of a roster bonus.
Le'Veon Bell already is in fifth place on the Steelers' all-time rushing list. Where would he be if he retired as a Steeler? 
Attorney Robert Del Greco Jr. worked his magic for Steelers linebackers coach Joey Porter in a court of law.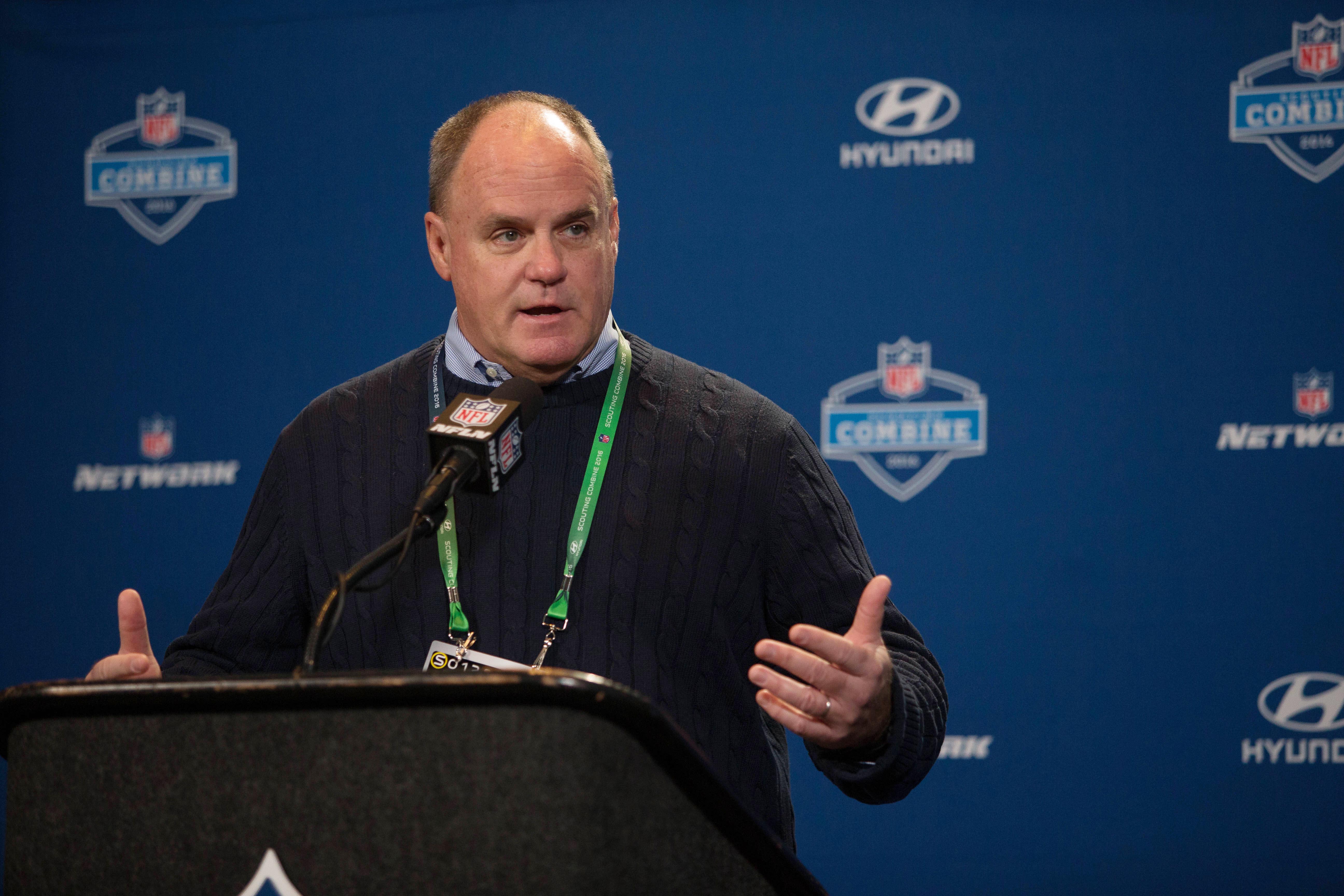 The Pittsburgh Steelers have been recently disproving conventional wisdom with more free agency activity. They're moving fast, so let's meet the free agents